Victory Sales mission is to provide optimized technical and business solutions to our valued customers, suppliers, and distribution partners that maximizes profitability for all.
Markets Served
We are proud to serve the heartland of the US. 11 markets with miles of corn fields and hours of windshield time in between but it's home and we love it!
Team
Let's face it, in the sales profession people are the ONLY tangible asset and we make certain to hire and train only the best. Our profile is young (at least young at heart), competitive and smart with a great work ethic. We like to say that "Sales is not complicated, but it is hard work!" and our people know how to put in the work that produces results.
And btw... our sales engineers actually ARE degreed engineers; 22 of them and counting. You don't have to have an engineering degree to sell to engineers but with advanced technology it sure can help!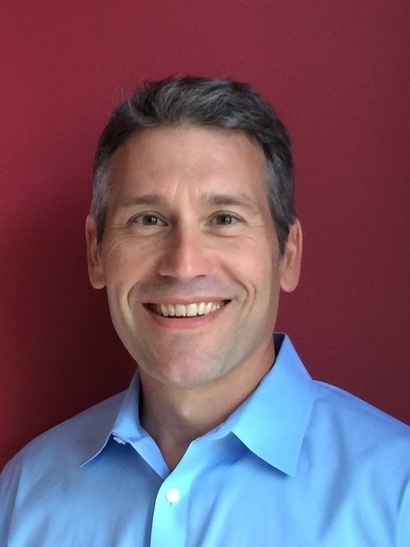 Structure
We cover a large territory but approach each market individually. We are convinced that a solid selling team needs to think LOCALLY which is why each of our teams are tasked with "owning" their market. We expect each market team to have access and influence at every key account as well as deep, impactful relationships with our channel partners.
Victory Sales is a collaborative self-managed organization. In addition to having product knowledge, our sales team understands each of our supplier's business development strategy and management expectations. This scalable sales model is possible through leveraging our IT infrastructure, operational and administrative resources across many individual markets. We deliver market leading results at the lowest cost of sales support in the industry.
Suppliers
A successful sales organization needs winning products. Victory Sales suppliers are world class and provide quality technology solutions.
Distribution Partners
No man is an island, and that's certainly true in the rep business. Our collegues in the distribution channel are valued partners and integral to serving the majority of our customers. Our process is simple: answer the phone and return calls the same day, put an earnest effort to solve issues, provide value at the customer level, and communicate openly and honestly when conflicts arise. Of course, the secret sauce to a strong channel relationship is being present and working real live opportunities.
Sales Process
We are committed to Consultative Selling in the Context of Customer Architectures. Yes, it's a mouthful but the process ensures that our suppliers solutions are advocated where they will add the most value and we don't waste our customers time . For our principles, the result is winning faster AND losing faster, providing quicker time to revenue for all stakeholders. For our customers, this means that when you need to innovate or really execute on a tight timeline we are there to advocate the solutions that will enable your success. This could be as simple as providing samples on a cross to thinking outside the box and offering solutions that can enhance your product and put you ahead of competition. Clearly we talk to a lot of people and listen really hard to grasp the direction of technology, we ARE the word of mouth in innovation. So, when you get a call from one of our Sales Engineers, you can be assured that they have your company's interests in mind.
Systems
Everyone needs accurate, real time data to run their business. "Data Analytics" and "Big Data" drive decisions and instead of resisting the "overhead" of tracking sales we embraced it and pioneered SFA tools 15yrs ago with custom, internet based solutions. Today we internally manage an enterprise class SalesForce.com based cloud solution that we fully customize to meet all of our suppliers needs. We have always believed that the sales process is objective and measurable; our tools allow us to track and manage funnel growth but more importantly accelerate deals through the funnel and to closure.